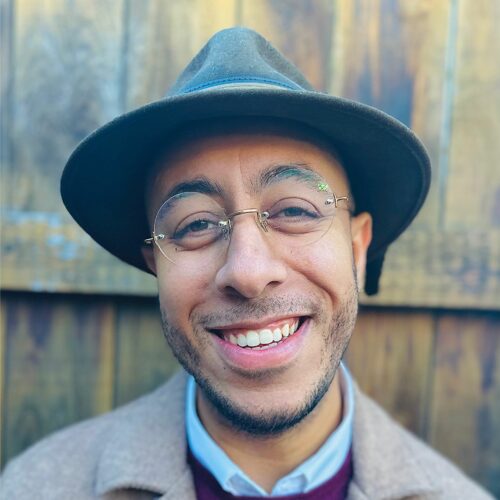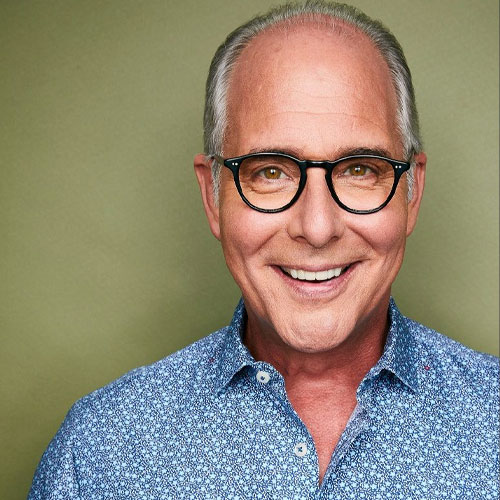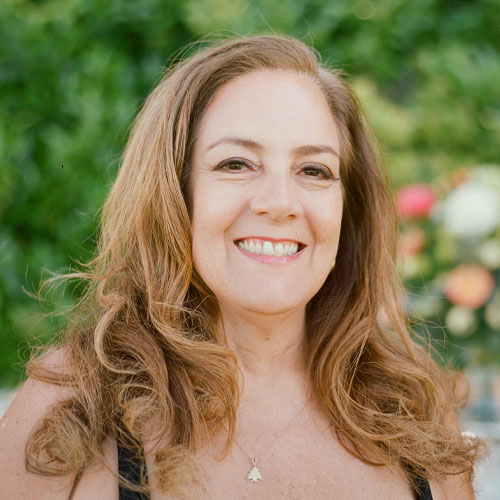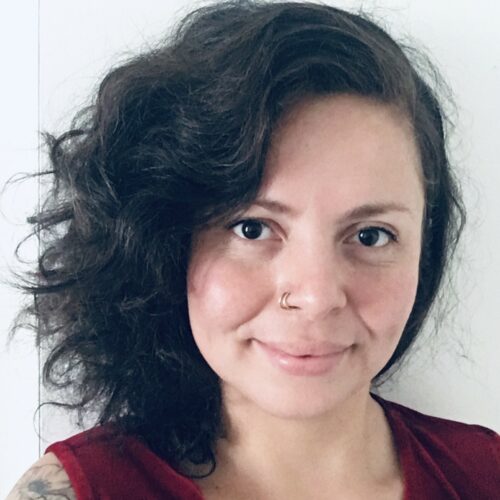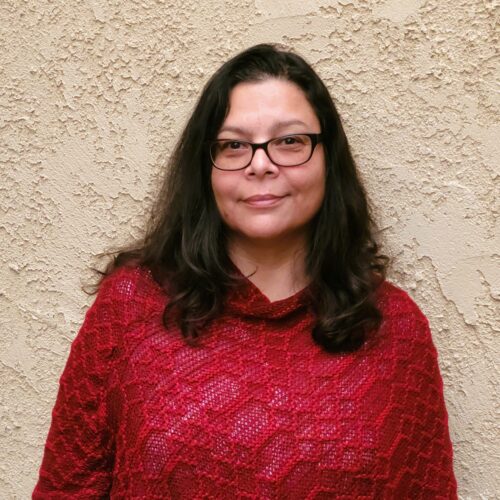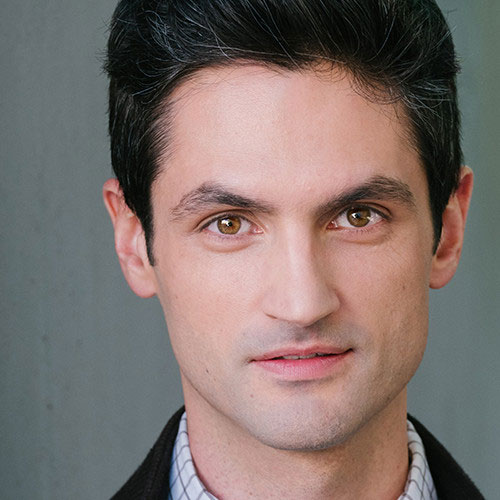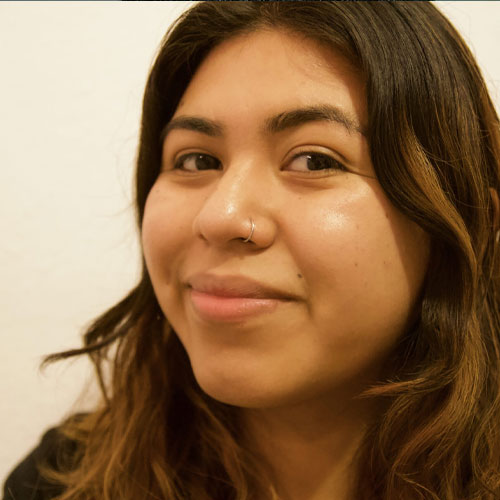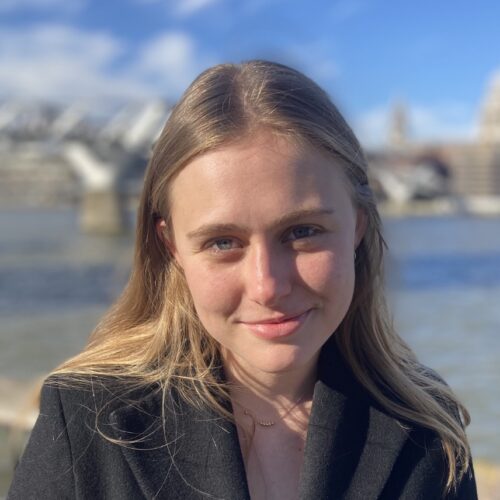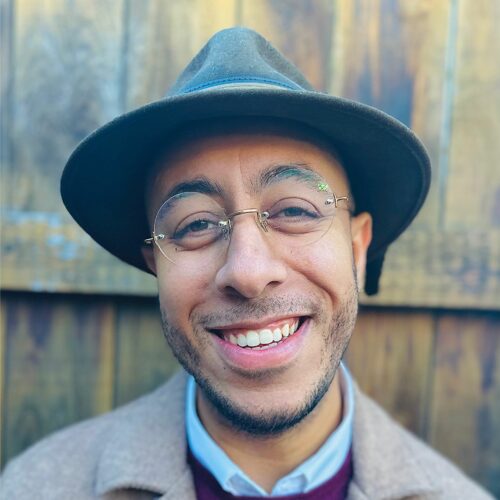 Executive Director
Abiram Brizuela
Abiram Brizuela is a Venezuelan-born arts executive and a multidisciplinary artist whose work straddles theater, film, music, and themed entertainment. Before joining The Unusual Suspects Theatre Company as its Executive Director, Abiram served as Director of Artist Community at the Sundance Institute, overseeing a community of over 20,000 independent artists emerging from the world-famous Sundance Film Festival as well as the institute's ongoing programs, grants, and funds.
Since 2007, Abiram has worked as a Director and Composer on more than 30 international productions, including Wartime Stories to Sleep in Peace by Karin Valecillos, winner of the Municipal Theatre Award for Best Original Score in 2008, and an ambitious adaptation of Jules Verne's Journey To The Center Of The Earth, winner of three Municipal Theatre Awards for Best Director, Best Original Score, and Best Children's Play in 2010.
Since relocating to the United States in 2010, Abiram has led multiple arts education programs, including Miami Music Project, MusicWorks, and The Harmony Project, has served as an advisor and keynote speaker for the Los Angeles Philharmonic and El Sistema USA and continues his support for diversity, equity, and inclusion initiatives in the arts through his work with Peter Golub at the Film Music Lab as well as Antigravity Academy with actor Kelly Marie Tran and Academy Award nominee, Carlos Lopez Estrada.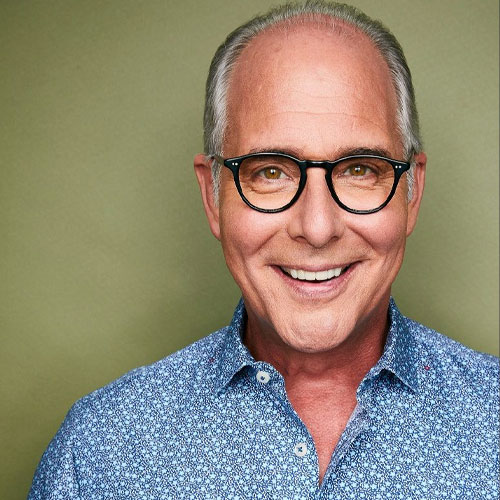 Operations Director
Michael Halpin
Michael has been a longtime supporter of The Unusual Suspects and has a fierce belief that the arts are an important piece in a child's development of confidence, collaboration, and success – no matter where their future takes them. For many years he has been involved in the Los Angeles arts community as an actor, singer, and long ago, a dancer. Michael has also been active, as a volunteer, with the non-profit organizations; Hearts In Motion and Meals on Wheels.
His business background comes with more than 20 years' experience in Operations and Facility Management, and he is a certified LEED AP (Leadership in Environmental and Energy Design). He began his career as general manager of a wholesale bread manufacturing company where he was eventually promoted to VP of Operations, then moved to a software telecommunications company, and recently worked at a global, commercial real estate organization. Joining The Unusual Suspects is the perfect place to share his passion for the arts and experience in business management.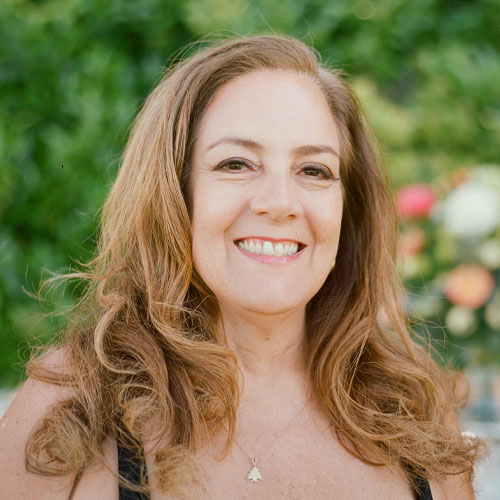 Director of Community Partnerships & Program Operations
Anisa Hamdan
Anisa A. Hamdan is a passionate teacher, director, producer, and actor. As an educator, she enjoys creating innovative arts experiences for youth to empower them to be themselves, use their voices and make choices. Recently, she directed arts-integrated leadership workshops for teens to develop their social-emotional skills. As the Program Manager at Inner-City Arts, she was delighted to work with dedicated and talented Teaching Artists, supportive schoolteachers, and curious students who gained confidence through the programming. After graduating from UCLA School of Theatre, Film, and TV, she became the California Science Center's Education Theatre Director and produced a touring Spanish bi-lingual musical. Her vast experience comes from running multiple theaters and developing youth programs for the City of Los Angeles. She is a recipient of a HERO award presented to her by LA Mayor Eric Garcetti for service to the Los Angeles community.
She was born in Maryland, grew up in Lebanon, Jordan, and Kuwait, and as a teen came back to California where she connected to her Mexican heritage and learned to speak Spanish. As a seven-year-old, she fell in love with the community of theatrical artists who gave her confidence to always be herself. Today, her focus is on serving the larger community by providing exceptional experiences that connect people, bring awareness and have a positive impact.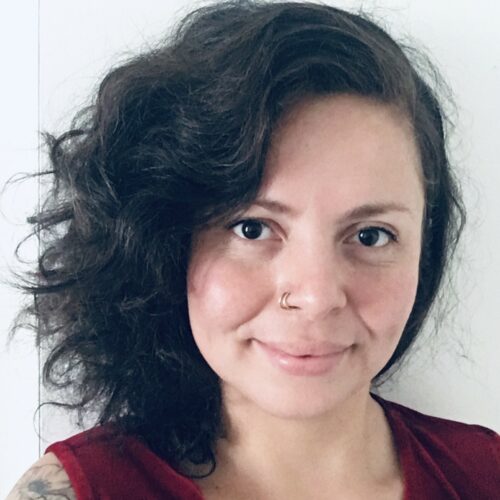 Program Manager
Jennifer Castillo
Jennifer
Castillo
is an LA native with a heart for the Arts. Holding a B.A. in Art History she began her career in the visual arts at Inner-City Arts and the Pasadena Museum of California Art through the Getty Multicultural Undergraduate Internship Program. Moving to San Francisco after college, she worked at the deYoung Museum, the SF Children's Art Center, and the Headlands Center for the Arts. During her time up north, she also spent her free time working front of house at many theaters around the bay, growing her love for theatre (American Conservatory Theater, California Shakespeare Theater, Magic Theatre, New Conservatory Theatre, and  Shotgun Players). After spending some time in Chicago she made her way back home, working with the Carpenter Center for the Performing Arts and most recently the Wallis Annenberg Center for the Performing Arts. As a lover and advocate of the Arts,
Jennifer
is continuously in search of opportunities in which to be of service to the community and contribute to making the Arts more accessible to people of all ages and from all walks of life. She is beyond thrilled to be a part of The Unusual Suspects!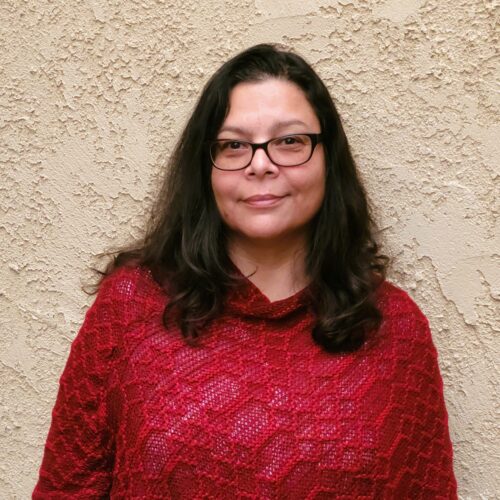 Director of Advancement
Ninette Ayala
Ninette Ayala is a Certified Fund Raising Executive (CFRE) with over 15 years of experience as a grant writing and fundraising professional for nonprofits throughout Los Angeles County. Ninette's commitment to supporting children and youth from marginalized communities stems from her own experience as a Central American immigrant youth growing up in Los Angeles. She is a founding member of the Refugee Children Center and continues to serve as a volunteer member of the Advisory Board. As a member of AWOKE's Board of Directors, Ninette provides administrative support and technical assistance on compliance, establishing policies, securing funding, and developing programs in response to emerging community needs. Ninette earned a Master of Arts degree in Psychology from Pepperdine University and collectively has over twenty years of experience in the nonprofit sector. Ninette believes that all youth should have access to the arts and theatre and is excited to join The Unusual Suspects Theatre Company.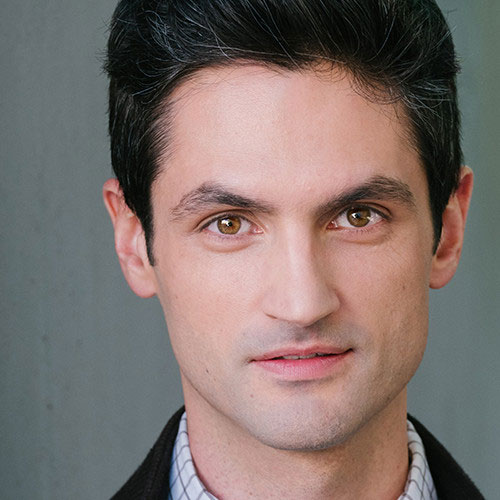 Director of Institutional Giving
Nick Williams
Nick Williams is an actor, producer, and proud father. He was store director at Hollywood Video's flagship store in Los Angeles and is the former art board President at Theatre of NOTE in Hollywood, where he still acts on a regular basis. Some of his recent performances at NOTE include Rio Hondo, Entropy (Scenie Award), I Wanna Hold Your Hand (two Scenies Awards), What May Fall (Broadway World Awards nomination), The Pity of Things (two Broadway World Awards nominations), Skeleton Stories, Nibbler and Kill Me, Deadly (Ticket Holder Awards' Best Supporting Actor nomination). Among several non-NOTE performances in Los Angeles, his portrayal of Chris Keller in All My Sons at the Raven Playhouse was recognized for "Best Performance by a Lead Actor / Drama" (Stage Scene LA). He holds a BA in Acting from Willamette University. Nick has worked in Development for The Unusual Suspects since 2012 and is honored to play a small role in bringing the transformative power of theatre to our most underserved communities.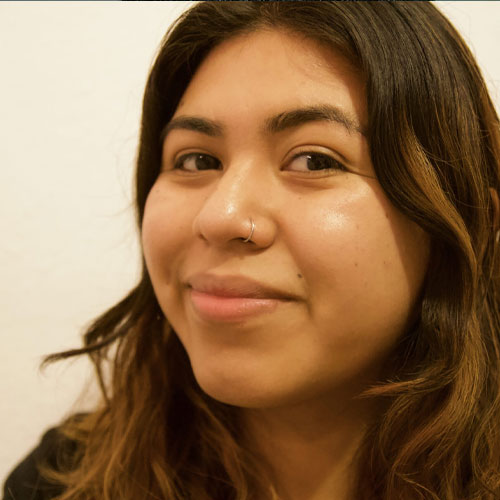 Communications Coordinator
Carina Gavino
Carina Gavino is a graduate of the University of California, Santa Cruz with a BA in Psychology and Sociology. She has been involved in social justice work as a researcher, programs assistant, educator, project coordinator, and was awarded the UC Art & Design Placemaking Initiative Grant for the collaborated photo-voice project "We Belong". Carina is passionate about bringing together social justice work and art as a tool to learn, express, and advocate for social justice issues. She's excited to be part of The Unusual Suspects team in furthering the access and engagement of theater to underrepresented communities.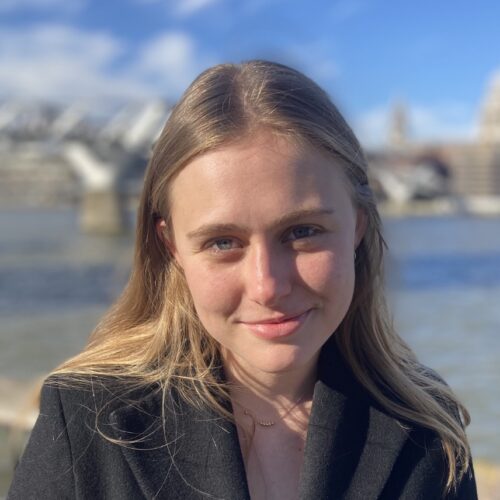 Arcadia Eckmayer
Arcadia Eckmayer is a passionate arts advocate and Southern California native. She graduated from the University of California, Berkeley with a BA in Social Welfare and minors in Theatre and Education. While she first engaged with theatre via acting, she quickly grew impassioned about theatre education and its intersections with social justice. She began her work as a Student Ambassador with Center Theatre Group and later served as an Intern at the San Francisco Opera.