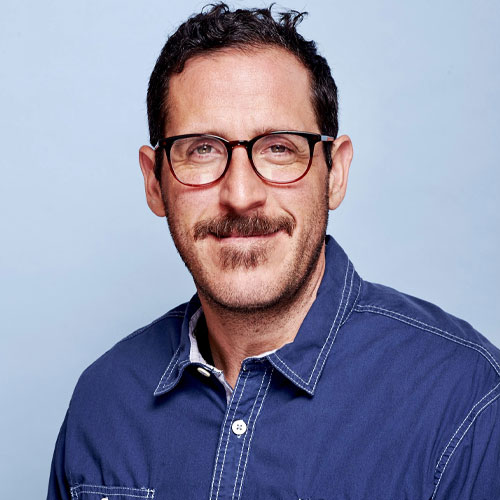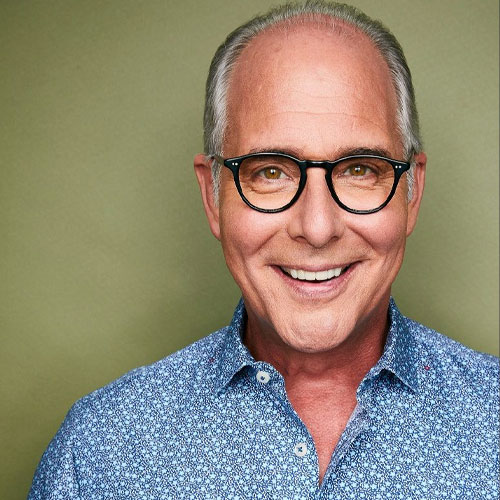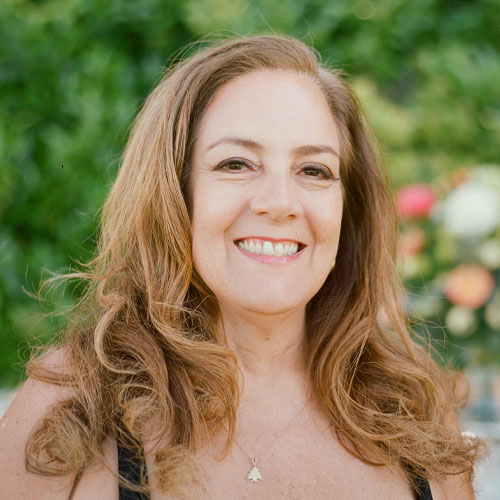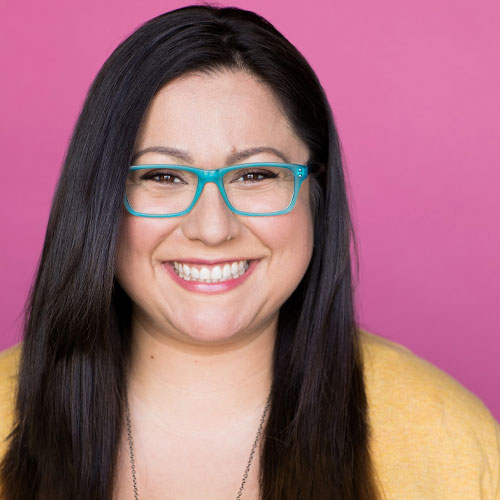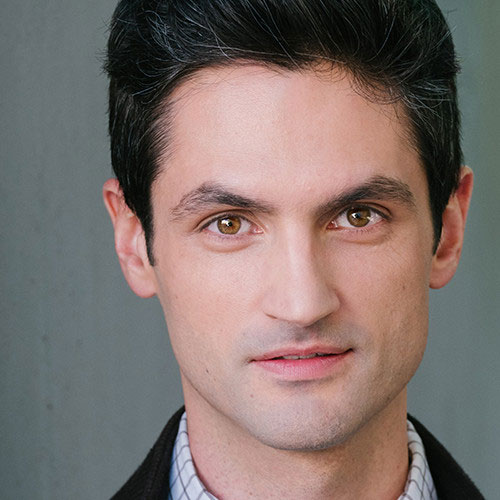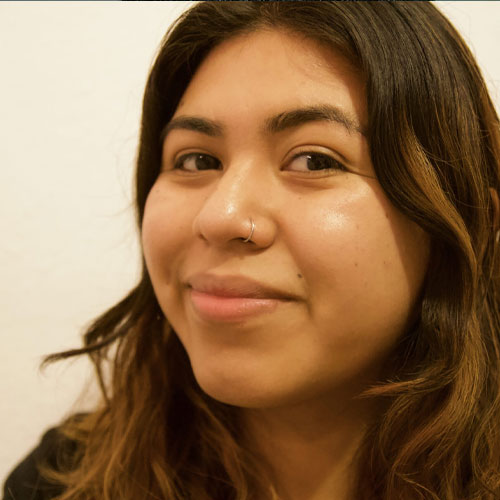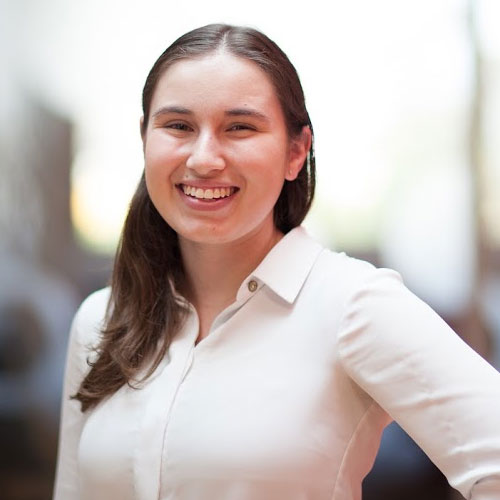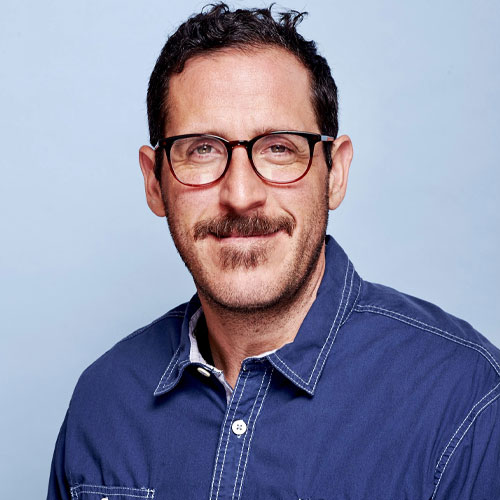 Interim Executive Director
Joel Arquillos
For the past 13 years, Joel Arquillos was Executive Director at 826LA, a non-profit writing and tutoring organization that serves youth ages 6-18 with their creative and expository writing skills, and supports teachers by helping them get their students excited about writing. Prior to relocating to Los Angeles, Joel worked alongside Dave Eggers and Ninive Calegari as the Founding Director of National Programs for 826 National. From 1998 to 2006, Joel was an award-winning social studies educator in the San Francisco Unified School District at Galileo High School, where he coordinated the Advancement Via Individual Determination program and the Academy of Information Technology. Through a collaboration with the National Writing Project, Joel helped pioneer and implement a curriculum using blogging and social media for learning in urban classroom settings. Joel was awarded Teacher of the Year in 2001 by the students of Galileo High School and was awarded 826 Valencia's first-ever Teacher of the Month prize in 2003. Joel is the son of Cuban and Spanish immigrants and was the first in his family to attend college.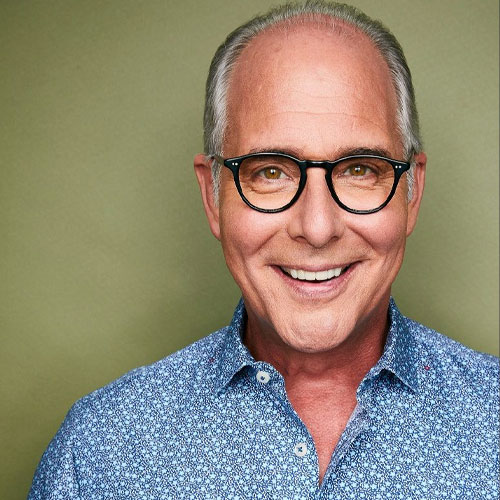 Operations Director
Michael Halpin
Michael has been a longtime supporter of The Unusual Suspects and has a fierce belief that the arts are an important piece in a child's development of confidence, collaboration, and success – no matter where their future takes them. For many years he has been involved in the Los Angeles arts community as an actor, singer, and long ago, a dancer. Michael has also been active, as a volunteer, with the non-profit organizations; Hearts In Motion and Meals on Wheels.
His business background comes with more than 20 years' experience in Operations and Facility Management, and he is a certified LEED AP (Leadership in Environmental and Energy Design). He began his career as general manager of a wholesale bread manufacturing company where he was eventually promoted to VP of Operations, then moved to a software telecommunications company, and recently worked at a global, commercial real estate organization. Joining The Unusual Suspects is the perfect place to share his passion for the arts and experience in business management.
Education and Curriculum Senior Manager
Marlene Beltran
Marlene Beltran is a Theatre Arts educator, actor, director, singer, and songwriter. A first-generation Chicana born and raised in Los Angeles, she is bi-lingual in Spanish and has over 15 years of teaching artist experience, building culturally relevant curriculum, leading residencies and workshops with underserved youth and communities in collaboration with such organizations as, Plaza De La Raza, Shakespeare Center LA, About Productions and The Unusual Suspects.
She holds a BFA in Acting from Cal Arts where she discovered her love of Latin Jazz and Salsa music. As a musician, she is the lead singer of the World Soul band Cuicani and a member of the all women, native song and drum group; In Lak Ech. She most recently directed the National Hispanic Media Coalition's Annual Showcase and can be seen as a lead actor in the film; La Serenata, which won the "Best Short Film" Imagen Award in 2019 and is currently screening on all HBO platforms.
Marlene has been a dedicated teaching artist with The Unusual Suspects for nearly a decade and is looking forward to bringing her knowledge, skills, and experience to her new position with the company as the Education and Curriculum Senior Program Manager.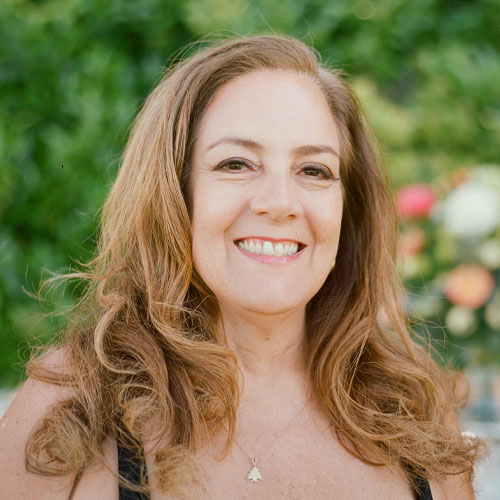 Program Manager
Anisa Hamdan
Anisa A. Hamdan is a passionate teacher, director, producer, and actor. As an educator, she enjoys creating innovative arts experiences for youth to empower them to be themselves, use their voices and make choices. Recently, she directed arts-integrated leadership workshops for teens to develop their social-emotional skills. As the Program Manager at Inner-City Arts, she was delighted to work with dedicated and talented Teaching Artists, supportive schoolteachers, and curious students who gained confidence through the programming. After graduating from UCLA School of Theatre, Film, and TV, she became the California Science Center's Education Theatre Director and produced a touring Spanish bi-lingual musical. Her vast experience comes from running multiple theaters and developing youth programs for the City of Los Angeles. She is a recipient of a HERO award presented to her by LA Mayor Eric Garcetti for service to the Los Angeles community.
She was born in Maryland, grew up in Lebanon, Jordan, and Kuwait, and as a teen came back to California where she connected to her Mexican heritage and learned to speak Spanish. As a seven-year-old, she fell in love with the community of theatrical artists who gave her confidence to always be herself. Today, her focus is on serving the larger community by providing exceptional experiences that connect people, bring awareness and have a positive impact.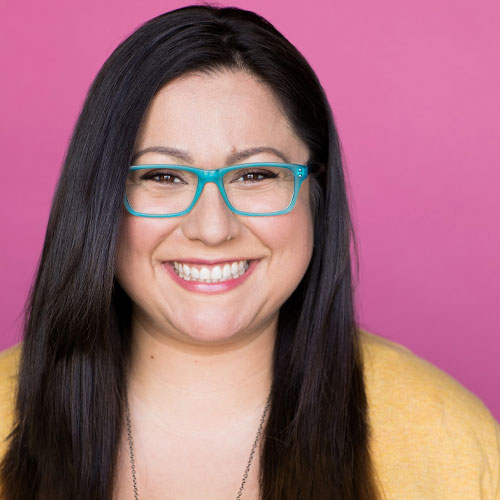 Program Coordinator
Gloria De Leon
Gloria De Leon is an actress, and lifelong "theater kid" from Santa Paula, CA. Growing up in a Mexican household, Gloria fell in love with telenovelas, and being an actress became a lifelong passion for her. Her first job was as a housekeeper for the local theater, which led to working backstage, to acting as an extra, to eventually, co-founding a second venue for the same theater company. Gloria graduated from UCLA with a degree in Theater, and has since then performed in both Spanish and English productions across LA and Ventura Counties. Her love of telenovelas never fading, she co-created and co-hosts Noveleando, a podcast all about novelas. The underrepresentation of disenfranchised communities onstage and in film, led Gloria to venture into writing. As a member of the sketch comedy team FATCH, Gloria continues to create work that celebrates diversity and inclusion. Being able to write from her own perspective has been an invaluable experience, and she loves that The Unusual Suspects teaches people to write and produce their own stories. Gloria began as a Page Play reader, then volunteered in the classroom as a Volunteer Mentor, and is now very excited to continue to support the organizations' work from the US offices as the Program Associate.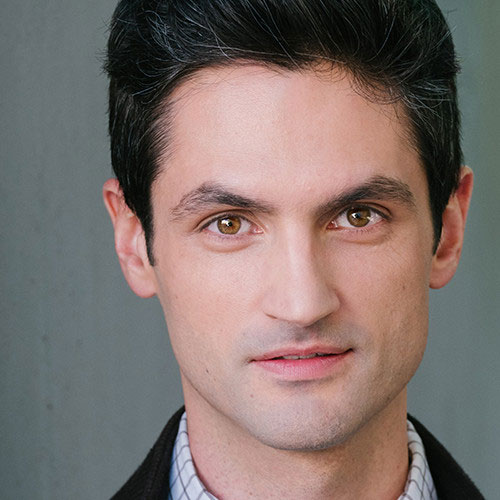 Grants Manager
Nick Williams
Nick Williams is an actor, producer, and proud father. He was store director at Hollywood Video's flagship store in Los Angeles and is the former art board President at Theatre of NOTE in Hollywood, where he still acts on a regular basis. Some of his recent performances at NOTE include Rio Hondo, Entropy (Scenie Award), I Wanna Hold Your Hand (two Scenies Awards), What May Fall (Broadway World Awards nomination), The Pity of Things (two Broadway World Awards nominations), Skeleton Stories, Nibbler and Kill Me, Deadly (Ticket Holder Awards' Best Supporting Actor nomination). Among several non-NOTE performances in Los Angeles, his portrayal of Chris Keller in All My Sons at the Raven Playhouse was recognized for "Best Performance by a Lead Actor / Drama" (Stage Scene LA). He holds a BA in Acting from Willamette University. Nick has worked in Development for The Unusual Suspects since 2012 and is honored to play a small role in bringing the transformative power of theatre to our most underserved communities.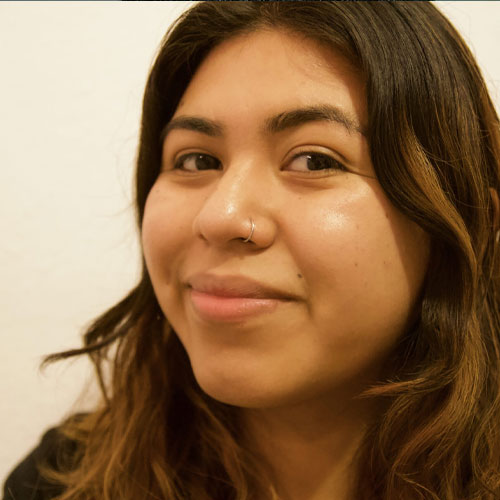 Communications Coordinator
Carina Gavino
Carina Gavino is a graduate of the University of California, Santa Cruz with a BA in Psychology and Sociology. She has been involved in social justice work as a researcher, programs assistant, educator, project coordinator, and was awarded the UC Art & Design Placemaking Initiative Grant for the collaborated photo-voice project "We Belong". Carina is passionate about bringing together social justice work and art as a tool to learn, express, and advocate for social justice issues. She's excited to be part of The Unusual Suspects team in furthering the access and engagement of theater to underrepresented communities.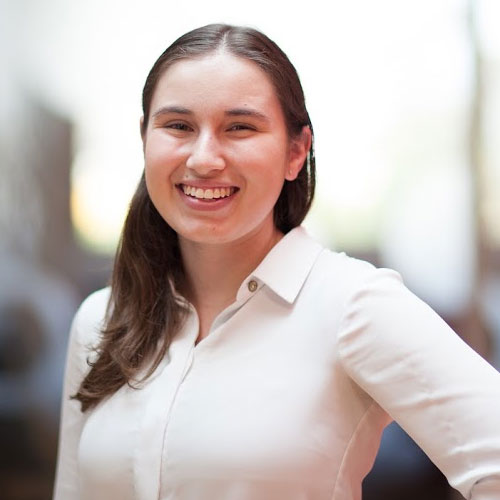 Development Coordinator
Madison Kalvert
Madison is an arts administrator, teacher, and costume designer born and raised in Los Angeles, but currently residing in Albuquerque, New Mexico. She has been a supporter of The Unusual Suspects Theatre for many years, and is grateful to be working with a team dedicated to enriching the community through arts access and education. She grew up participating in theatre on stage, and was grateful to have access to programs where she could express herself through the arts. Madison graduated from the University of Redlands with a degree in Theatre Business and specialization in Nonprofit Management and Costume Design. She has worked in education departments at A Noise Within Theatre and The Broad Stage writing curriculum, planning student events, and creating initiatives to promote accessible and diverse practices. When not working she can be seen going on hiking trips with her dogs and partner in the mountains of New Mexico!