Hundreds of youth in middle schools, high schools, and juvenile detention camps take part in our cornerstone playwriting and performance workshops each year.
Our cornerstone Youth Theatre Residency Program offers underserved and incarcerated youth experiential theatre-arts education and mentorship via two, back-to-back, 10-week after-school workshops. Led by professional teaching artists, youth in our workshops collaborate to create and perform an original play born out of their shared hopes and fears. Workshop curricula are certified under California state education standards for English Language Writing and Visual and Performing Arts (VAPA), and utilize theatrical story development, script writing, improvisation techniques, and onstage performance to help youth develop self-esteem, respect, and tolerance of others, as well as the communication, coping, and behavioral skills necessary to thrive.
[Before,] I was really shy and quiet and I would just sit apart from everyone, but then I came here and started to make friends. This program has changed me a lot. I talk more; I'm myself more. I'm proud of that. I love this program.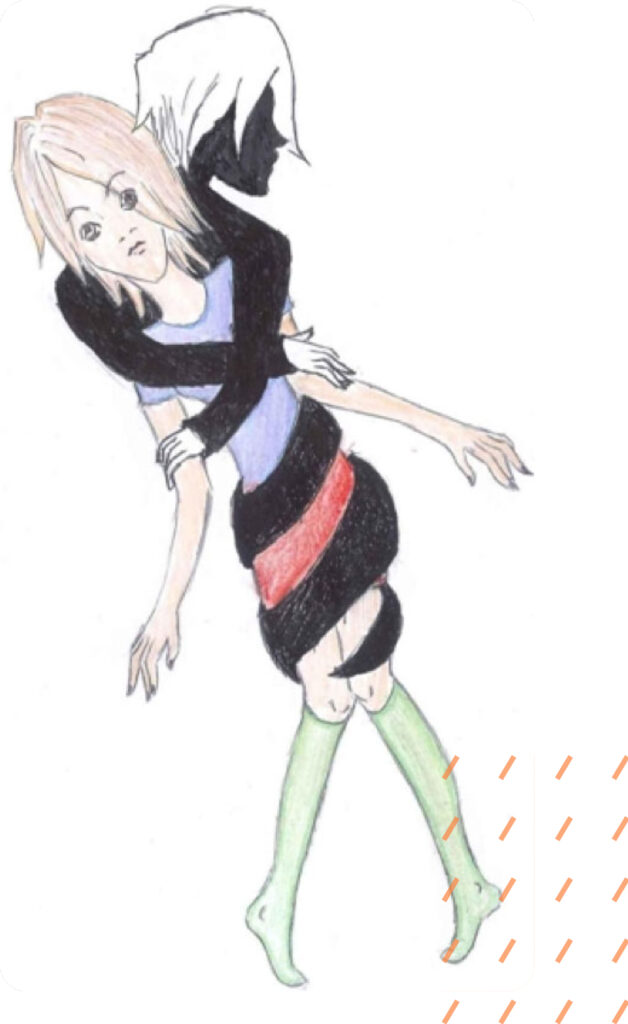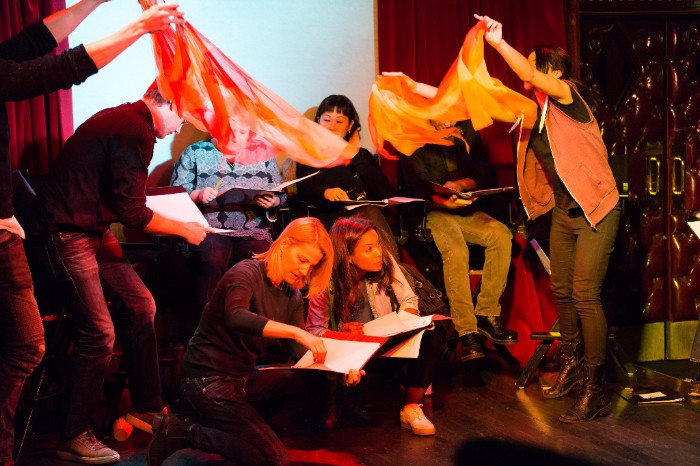 "Most people think of us as young criminals that are going to hit the penitentiary one day. For some of us that's sadly true. But still you guys came in and turned a bunch of gang-bangin' criminals into big kids having fun. A lot of us did not have 'normal' childhoods, so for you to come in and let us be young again, means a lot to me and the other guys."
– DeAndre, Probation Camp Youth Participant