The mission of The Unusual Suspects Theatre Company is to mentor, educate, and enrich youth in under-resourced communities through the creation of collaborative, original theatre.
The vision of The Unusual Suspects Theatre Company is a world where all youth are given the opportunities and support they need to succeed.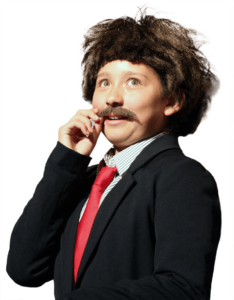 We are committed to a performing arts mentoring curriculum proven to transform the participants
We are sensitive to individual needs, but demand hard work, full participation and accountability
We recognize and honor the talents and dedication of our professional artists, volunteers, and staff
We are a symbol of leadership and are respected in the communities we serve
We enlighten audiences with inspiring, personal stories created and performed by the participants
We strive to align with other supportive groups and agencies that also guide these youth
We at The Unusual Suspects acknowledge the Tongva, the Keech, the Chumash, and the Pakoivitam, as well as all Indigenous Peoples of the unceded land upon which this organization operates and serves. We recognize that Indigenous Peoples are still here and commit to uplifting their stories, culture, and community. We acknowledge that many of the institutions that make up our society, and that we benefit from, were founded upon exclusions and erasures of many Indigenous Peoples.
We are committed to the process of dismantling ongoing legacies of settler colonialism through the intentional actions of our organization and ourselves.