For nearly 30 years, we've been committed to being a safe space and creative outlet for communities impacted by racial injustice. 
In 1993 following the aftermath of the Los Angeles uprising, we founded The Unusual Suspects Theatre Company (USTC) as a youth platform for healing and creative expression through performing arts.
The uprising was a tipping point, a cry for justice, and a flame that ignited us to no longer stand on the sidelines of the battle against racial injustice.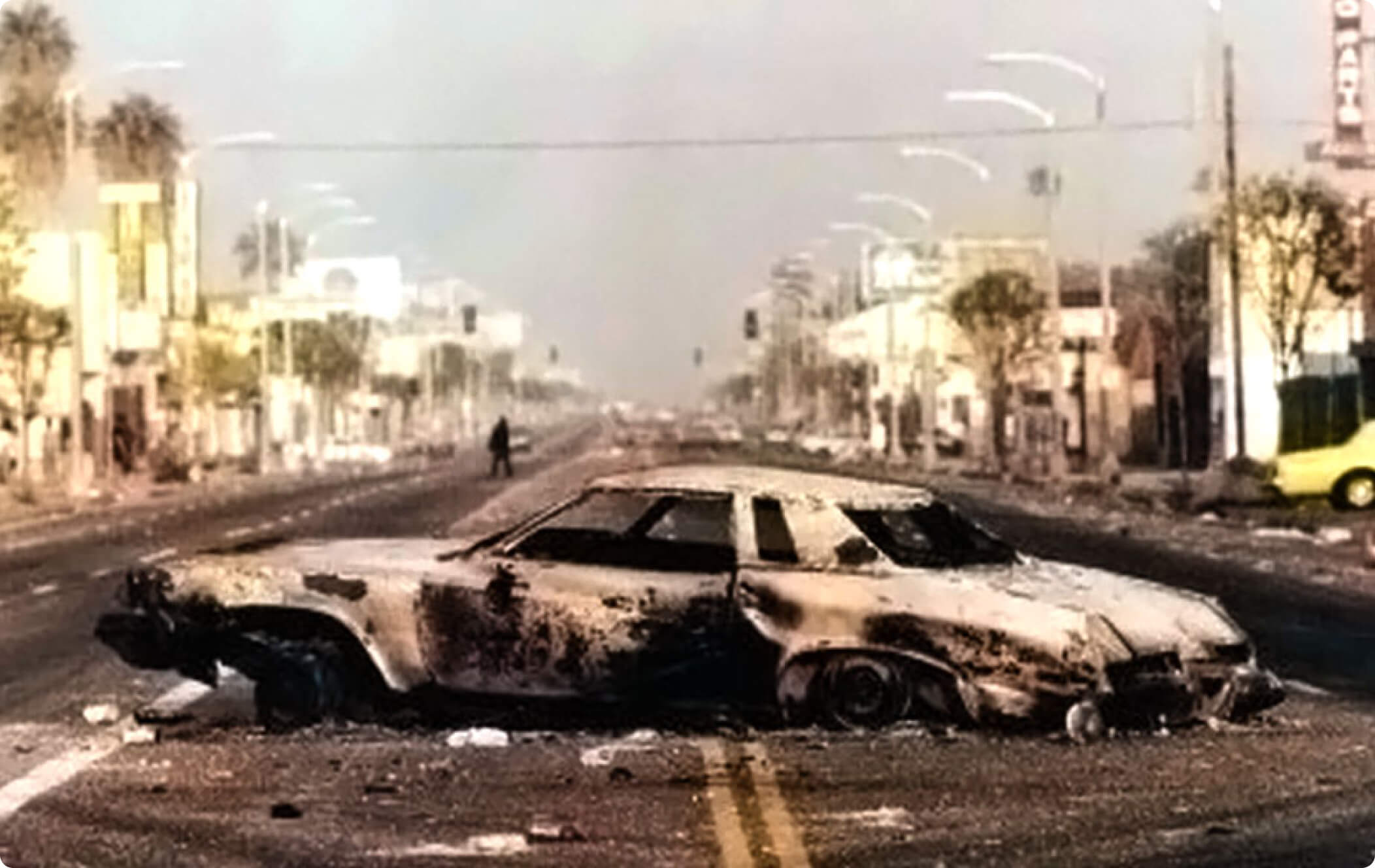 Heartbroken by the systemic brutality and inequality, many of us were left examining how we could usher in healing and make a meaningful impact in the lives of those affected by racial injustices. 
With the belief that theatre has the power to heal, actress Laura Leigh Hughes founded The Unusual Suspects Theatre Company (USTC) as a safe space and community conduit for youth to creatively express themselves through performing arts.
USTC's programs and performing arts curriculum has transformed the lives of thousands of youth and communities across Los Angeles by serving as a powerful platform to cultivate creativity.
What started as a small program for foster youth has grown into widespread theatre workshops in multiple middle and high schools, juvenile detention centers, and intergenerational theatre workshops for residents residing in communities that are vulnerable to racial injustice. 
Our performing arts curriculum, which adheres to California state educational content standards, focuses on story and script development, and producing and performing a completed stage play. In our workshops, youth increase their verbal and writing skills, learn how to work collaboratively, and develop lifelong problem-solving skills. 
 As a founding member of the Arts for Healing and Justice Network, all of us at USTC take great pride in being thought leaders in the arts, and social change-agents driving change towards helping incarcerated youth successfully reintegrate into society.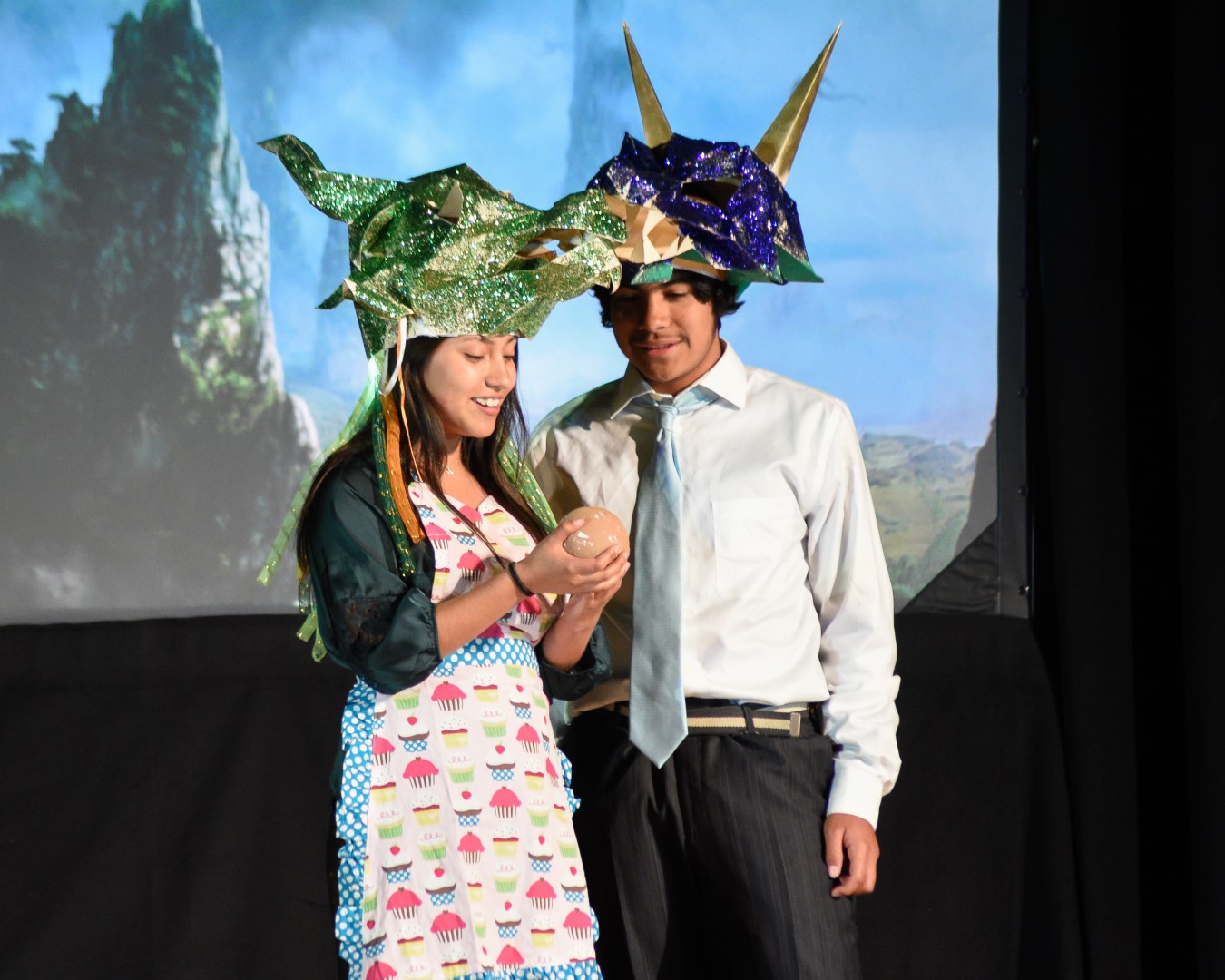 Through our work we've witnessed young people expected to repeat cycles of violence, recidivism, school dropout, and gang membership, go on to graduate, gain employment, mentor, vote, receive higher education, and contribute to their communities and society. We are humbled by the impact we're making.
With a track record dating back to 1993, we will continue to remain committed to the belief that theatre has the power to heal, we invite you to join USTC on the journey of transforming the lives of vulnerable youth through performing arts.
Today, Los Angeles & the United States are still afflicted with many of the same symptoms & wounds as we were in 1992.
Our team at The Unusual Suspects is more committed to our mission than ever before. We have a vision to serve more youth, families, and communities than we ever have, but we cannot do it alone. We hope you'll join us as we boldly move forward, helping some of Los Angeles' most vulnerable youth and families reconcile history and re-envision futures full of joy, opportunity, and expectation.