THE RISE OF UNUSUAL VOICES
Founded in the wake of Rodney King by the visionary artist and philanthropist Laura Leigh Hughes, The Unusual Suspects Theatre Company embraces theatre as a vehicle for social empowerment. 
Providing free access to dozens of year-long youth theatre residencies focused on the creation and performance of original plays as well as exposure to professional theatre performances, The Unusual Suspects has evolved from a local program serving roughly 50 participants in Van Nuys in 1993 into a robust program that served over 3,500 youth in over 20 communities of Los Angeles in 2023 alone.
As we celebrate our thirtieth anniversary, we look back in time with endless gratitude for the community of participants, teaching artists, staff, volunteers, board members, and supporters who made this dream the reality it is today. We're proud of our journey; we've learned life-changing lessons along the way, and our path forward is as ambitious as it is exciting.
In 2024, we're launching a four-year theatre conservatory program where high-school-age youth can choose specialized careers in writing, acting, directing, and production design.
We're also introducing a vocational training program where community members can learn the fundamentals of costume, set, lighting, and sound design. Over the next five years, we're determined to launch a state-of-the-art performing arts space where young artists from diverse communities can explore their boundless imagination and bridge historically isolated communities.

We believe in the power of self-expression as a fundamental part of self-determination, so we provide thousands of children with a platform to devise a collective future for themselves and their communities.

Our programs emerge from a collective effort that engages hundreds of community partners, foundations, government agencies, corporations, and people like you who believe that Los Angeles' youth deserves top-quality access to arts education regardless of their zip code.
Our mission is to mentor, educate, and enrich youth in under-resourced communities through the creation of collaborative original theatre.
Our vision is a world where all youth are given the opportunities and support they need to succeed.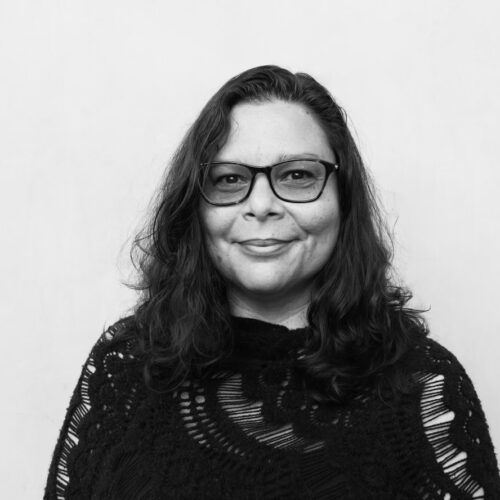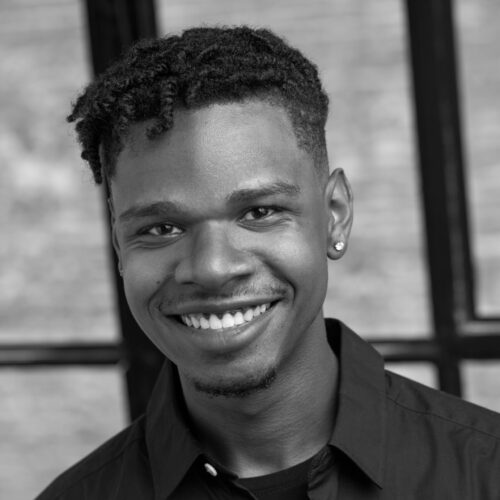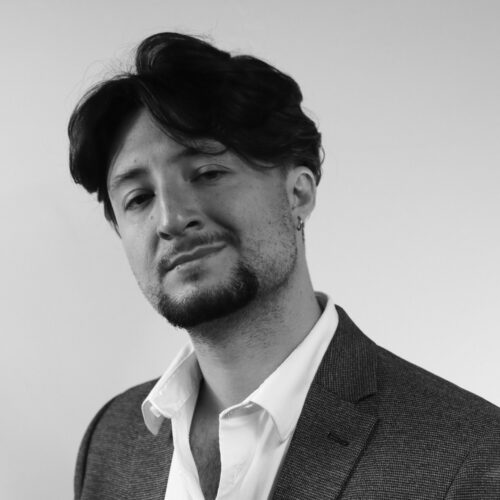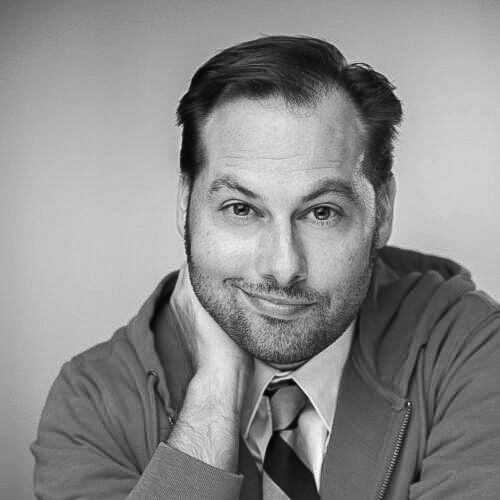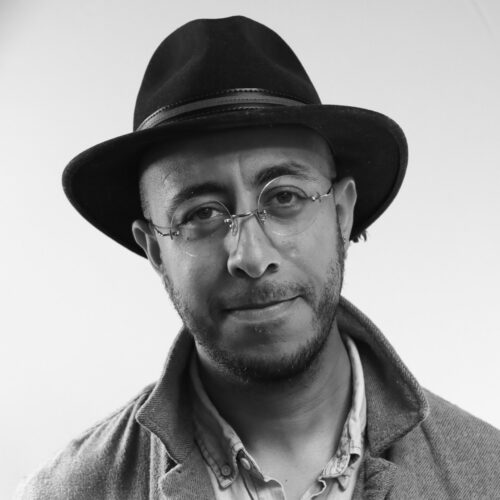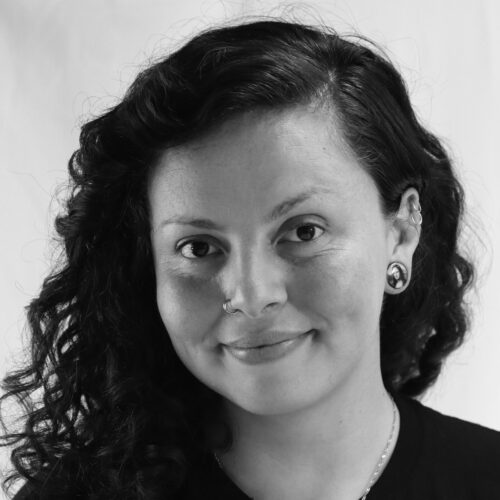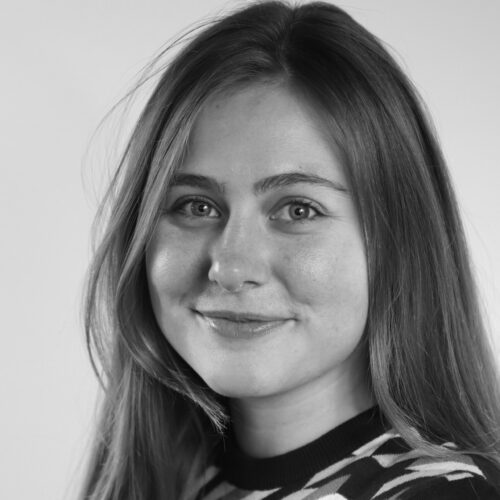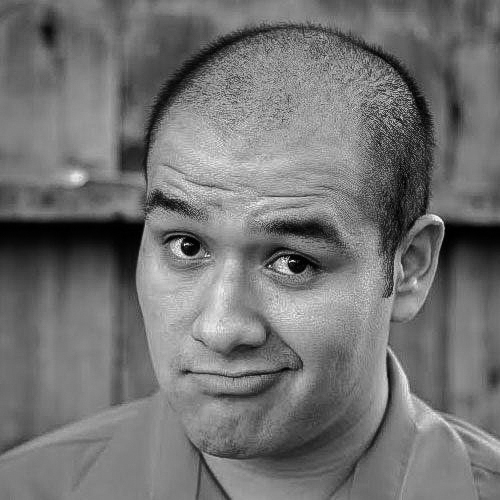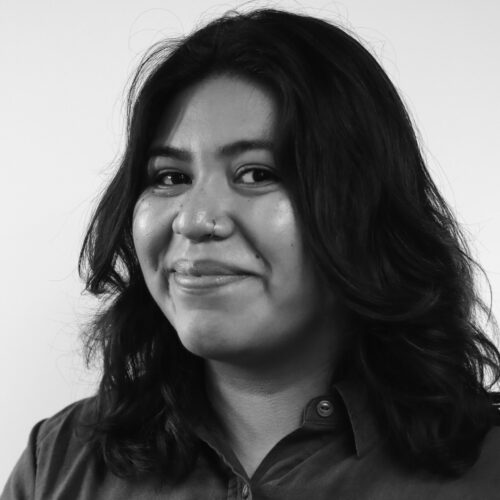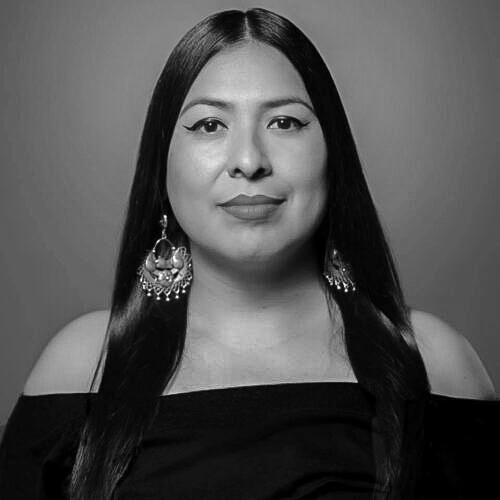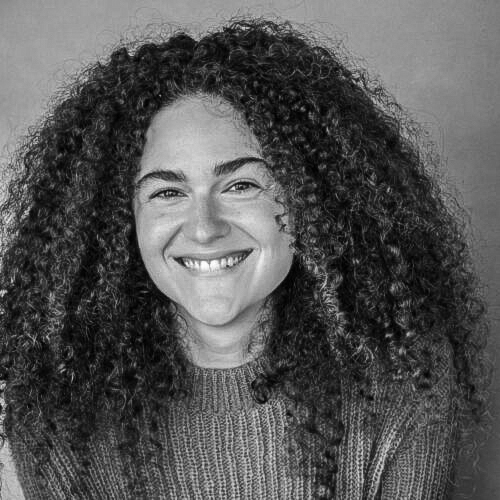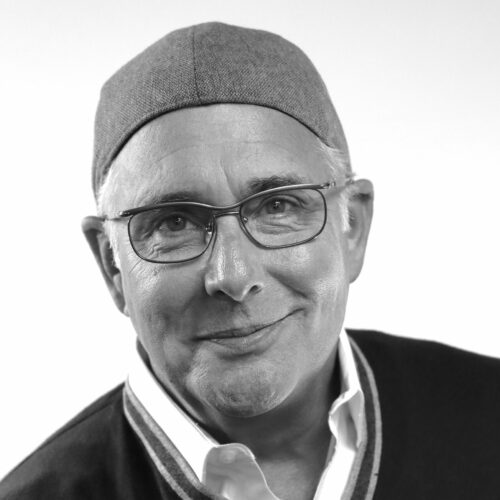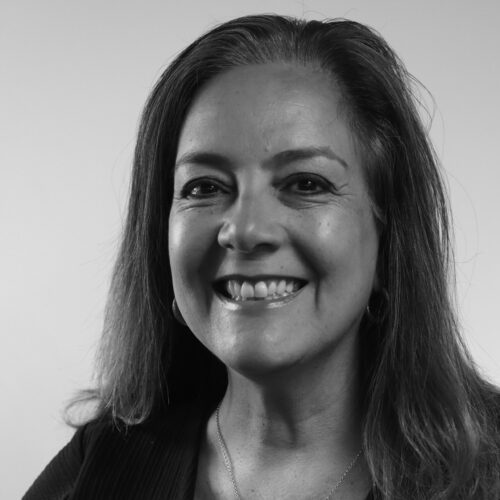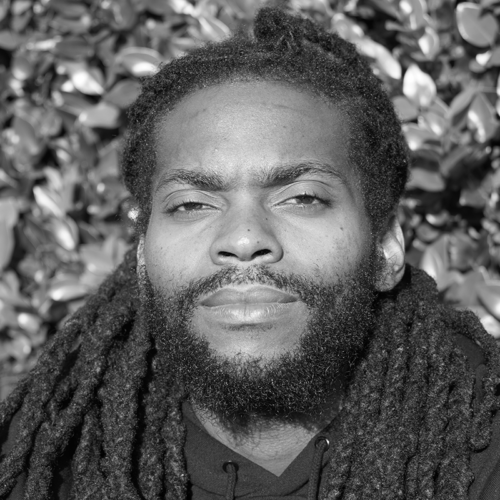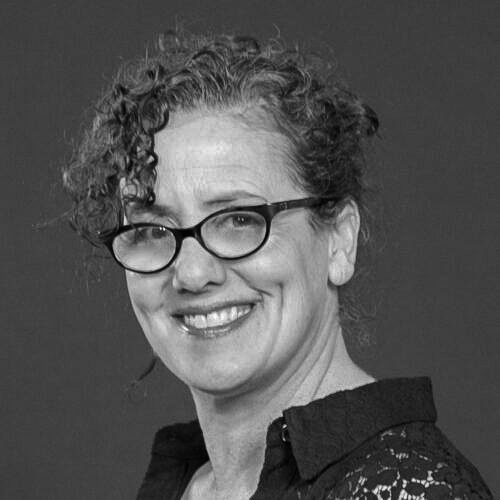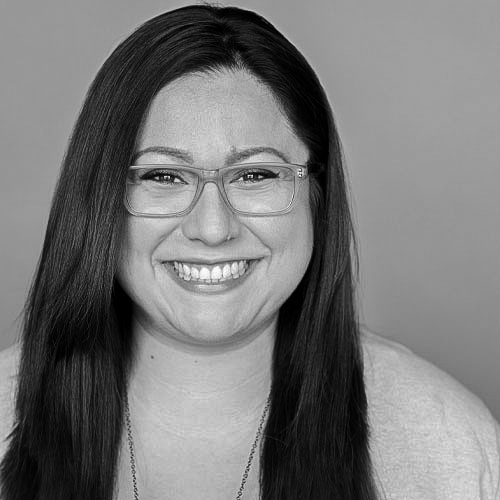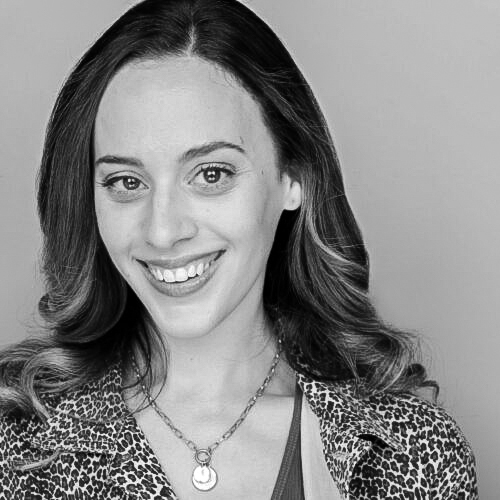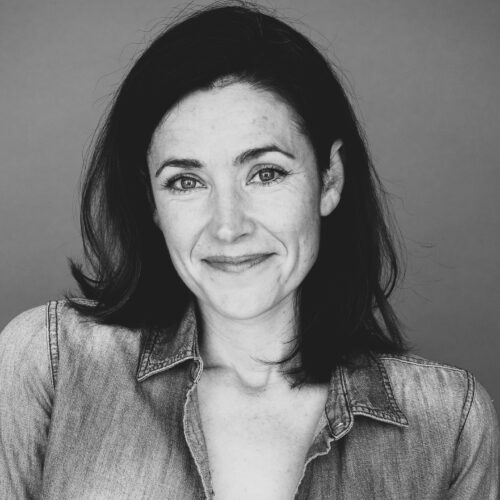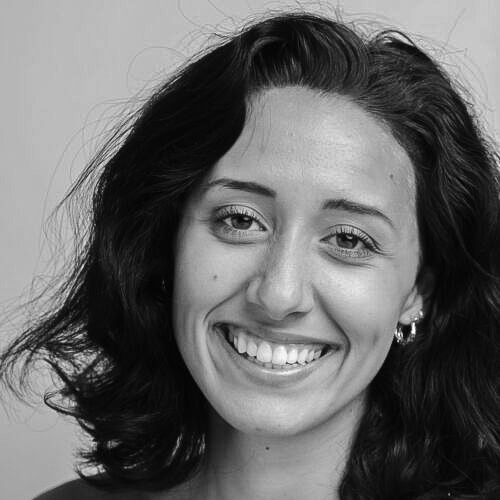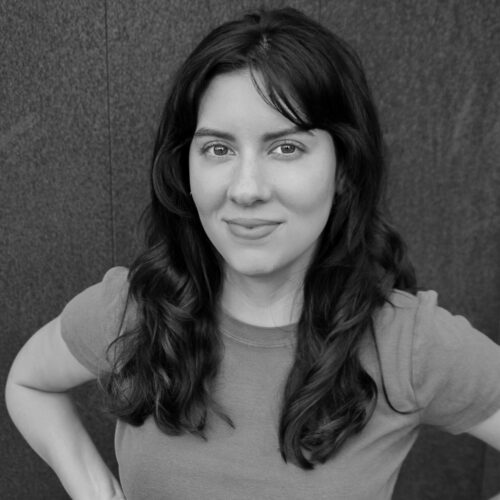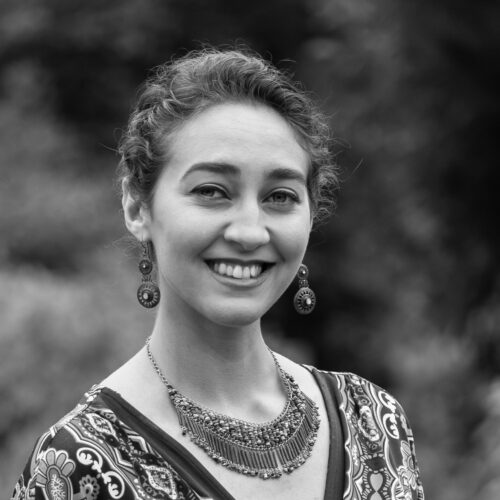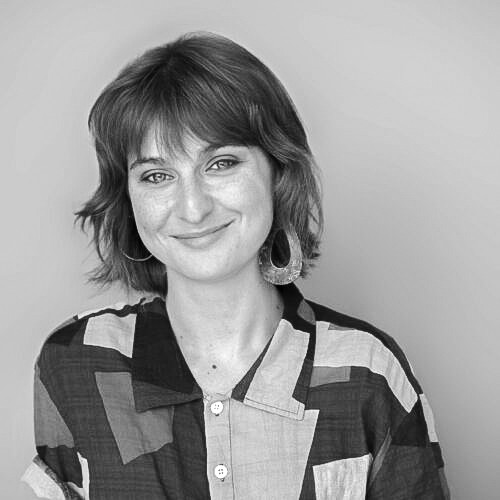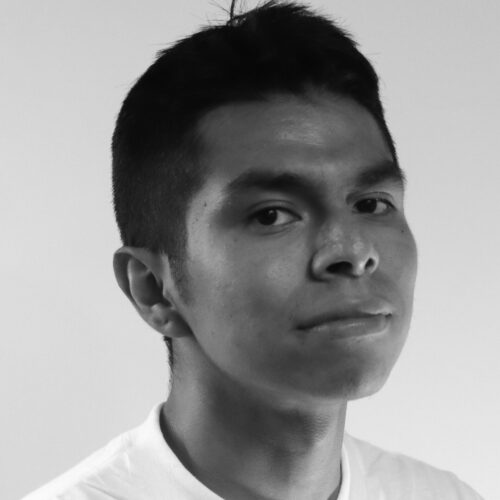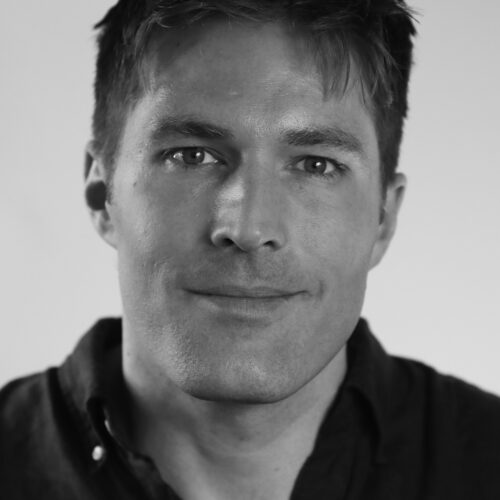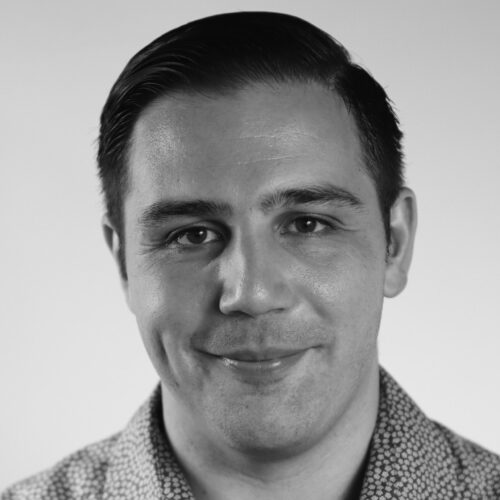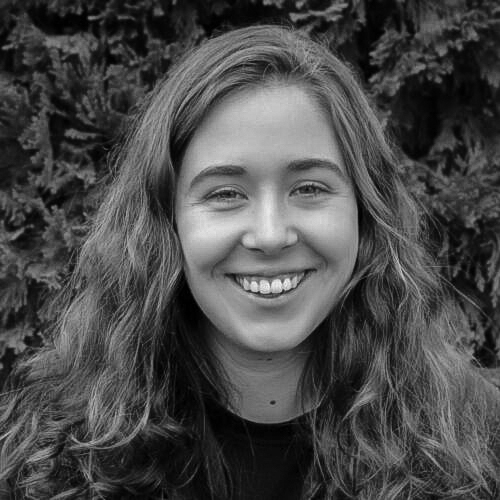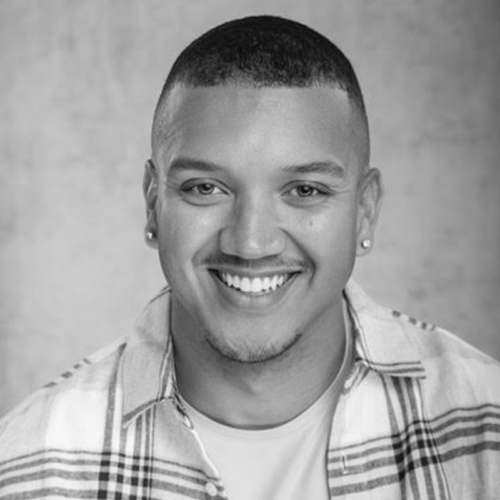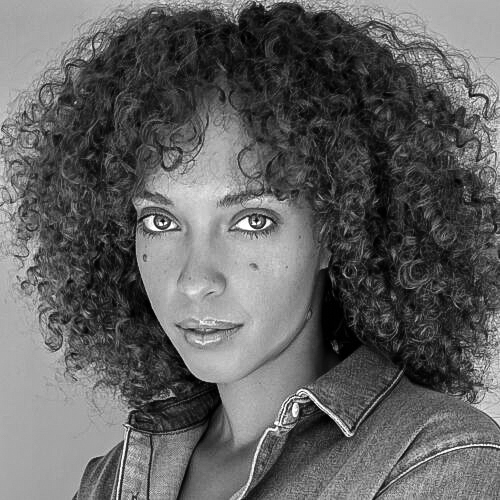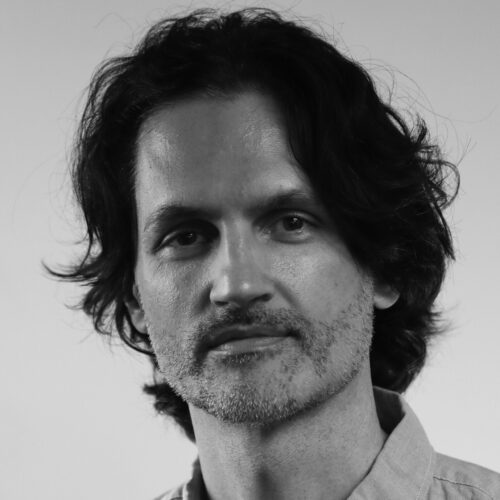 Shawn Amos, Music Producer, Singer-Songwriter
Tameka Carter, USTC Alumni
Sally Fairman, Former Executive Director of USTC 
Bradford Bancroft, Licensed Therapist & Actor
Ed Coghlan, Senior Corporate Communications Executive
Markese Freeman, Youth Advocate & Senior Detention Officer
Rachel Goldberg, Award-Winning Writer & Director
Laura Leigh Hughes, Actor & Founder of USTC
Sydney Kamlager-Dove, 37th District Congresswoman 
Annie Lukowski, Writer & Director 
Johnny Ortiz, USTC Alumni & Actor
David Henry Hwang, American Playwright, Librettist, Screenwriter, & Theatre Professor
Deborah Lintz, Partner at Johnson Shapiro Stewett & Kole LLP
Lara Magnusen, Portfolio Strategist and Portfolio Manager at Altegris Advisors
Luis J. Rodriguez, Writer & Co-Founder of Tía Chucha Press
Julie Tugend, Writer & Executive Coach