THE CULTIVATION OF NEW EXPERIENCES.
We nurture and support the creative and cultural spirit of our youth artists, families, and stakeholders, providing experiences for all who wish to attend. These can include but are not limited to, theatre outings, trips to museums, evenings at the symphony, professional mentorship, masterclasses, and more. Prior to each field trip experience a lesson about the context of the experience is presented by two Teaching Artists. Additionally post the event is followed by an in-depth discussion of the experience, allowing space for our young artists to reflect, speak and think critically about others' work. We believe art is best shared in the community.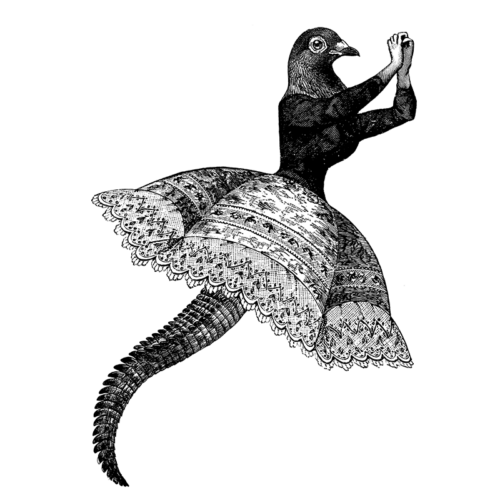 INTERESTED IN BRINGING THIS PROGRAM TO YOU?