Mark Your Calendars!
A Night With US: Supernatural Scenes from the Suspects
Join US Thursday, November 2nd at Three Clubs for an evening of staged readings, cocktails, and conversation hosted by our friend, 
Tess Paras
. No advance tickets, just a $10 suggested donation at the door!
RSVP HERE then make sure to follow US to get all the info and cast announcements as we share them!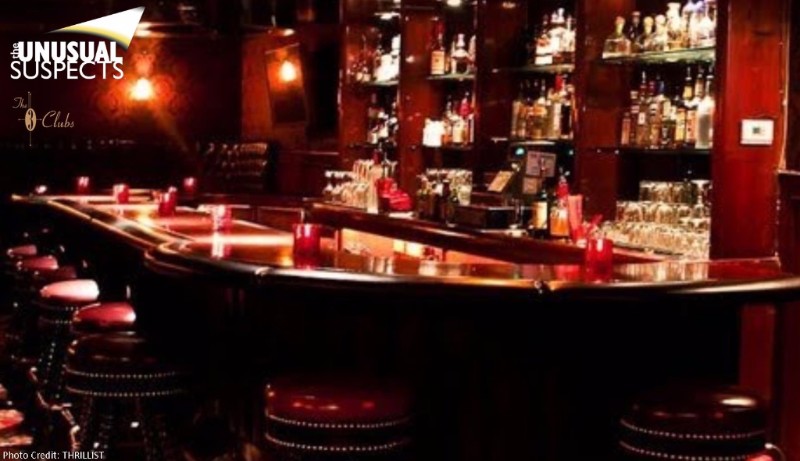 Are you a photographer or videographer with a free afternoon? We need your help!
Make a difference by capturing life-changing moments for our youth and families, and help US tell the story of our work.
Email Adrienne at Adrienne@theunusualsuspects.org for more info.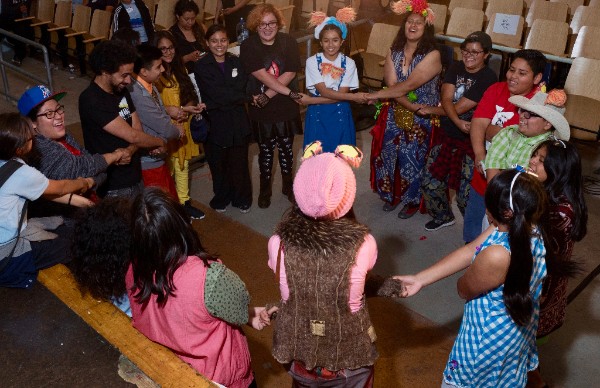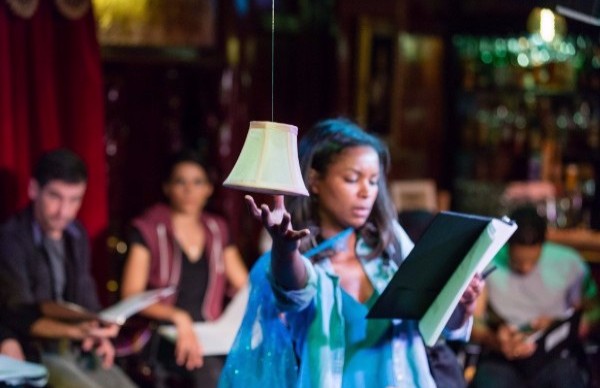 ---
Our Teaching Artists work with Unusual Suspects students almost every day throughout Los Angeles, and they are an incredible group of educators! Brush up on your fun facts about our team:
4 new Teaching Artists joined US this fall
11+ advanced degrees are held by our Teaching Artists in Theatre/Acting
94+ years of combined teaching experience among them
120+ hours spent by each TA with their students during a 20-week Youth Theatre Residency Program.
Bonus: aside from extensive professional theatre, film, and TV credits, our TAs have other awesome talents like illustration and visual art, stand-up comedy, the musical saw, and multiple languages. 
Learn even more about our Teaching Artists HERE!
---
---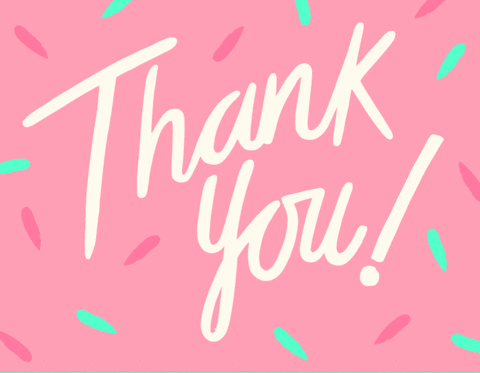 Thank you to everyone who came together in support of our work at Campus Kilpatrick, raising $10,350 to fully fund our Fall program!
Special shout-out to lead contributors Brigitte & Hart Hanson and to The Friars Charitable Foundation for their generous support.
We couldn't have done it without all of you!
---
Where In The World Are The Suspects?
We've been busy working to strengthen our programs and spread word of our work! 
Thursday, August 31st …
The whole team was seen at a company picnic at Griffith Park watching the Independent Shakespeare Co's production of The Two Gentlemen of Verona.
Tuesday, September 19th … 
Melissa was discovered with the Arts for Incarcerated Youth team accepting a recognition award from Supervisor Kuehl for our work in Probation Halls and Camps.
Monday, September 25th … 
Melissa & Yolanda were spotted leading a workshop at Campus Kilpatrick for incarcerated youth & CreateJustice attendees, activating the intersection of art & youth justice reform.
Saturday, September 30th … 
Yolanda & Adrienne were spied at our first TCAP this year taking families from our programs to Pasadena Playhouse and Deaf West's co-production of Our Town.
Saturday, October 7th …
Melissa, Meisha, & Yolanda gathered at our office to lead the Board Retreat for our Board and Advisory Council members together with families from our programs.
---
The Unusual Suspects Theatre Company believes every young person deserves to be seen, heard and understood.
Through collaborative workshops, we work deeply to empower the hardest to reach communities to tell their stories together
leading to self-discovery, a sense of belonging, and the building of stronger families and communities.