ACT I: The Opening Number!
---
Welcome to our brand new digital newsletter!
In this three-part series you will find videos, letters, photos and even a poem!
It's our way of sharing what we've been up to lately and what's ahead for 2016. 
We couldn't fit all that good stuff into just one blast, so
you'll be hearing from us 3 times this week.
(Don't worry, this is a once a year thing and not how often we'll be writing from now on!)
Maybe you've noticed things look a little different around here.
In addition to our fancy new logo,
our website got a MAJOR makeover
and we're excited for you to have a look around!
There is new info on our upcoming performances, exciting additions to our staff, a cool map showing all the places in LA you can find The Unusual Suspects programs and lots of ways to get involved.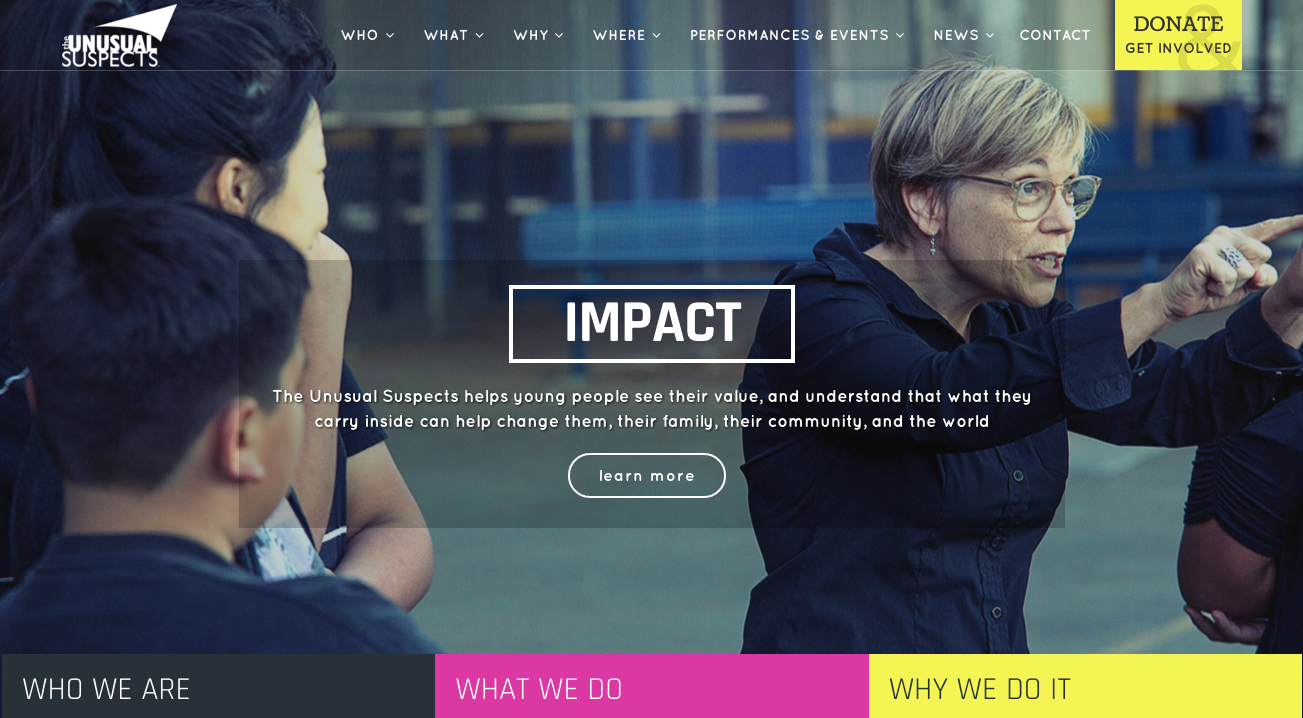 Don't be shy. Take a peek and tell us what you think!
To start us off, we wanted to share a video made this summer by our incredible LA County Arts Commission digital intern, Oscar Vasquez who is currently a senior at CSU Long Beach.  It really shows what we're all about!


(We miss you Oscar!)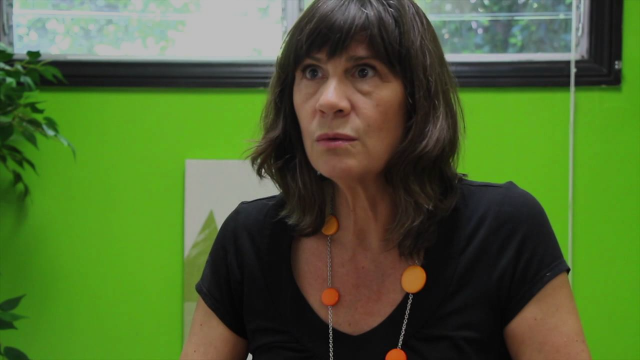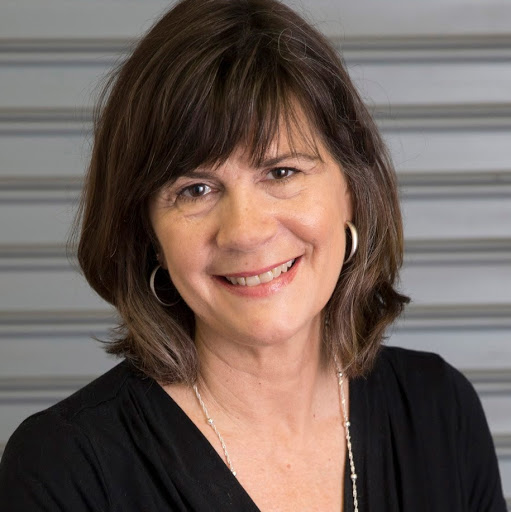 The past ten years as executive director of this wonderful organization have been the most exciting of my life. I'm so proud of all we have done together to support LA's hardest-to-reach youth.
I first met founder Laura Leigh Hughes in 1999, when I volunteered to write a grant. I went down to Central Juvenile Hall to experience the program first-hand, and it changed my life. I saw young men from rival gangs put aside their differences to create art, and I knew that she had created something special.
In 2005, when I became executive director, our board members, staff and I set to work on creating partnerships to expand our services and to be the best we could be for youth.  Today, we're reaching over 600 youth each year in LA's most under resourced neighborhoods and over 10,000 community members. And we're expanding services to reach even more system-involved youth through our exciting new collaborative, the Arts for Incarcerated Youth Network (AIYN).
   The Unusual Suspects' success is a testament to the powerful voices and resiliency of our youth and to our dedicated stakeholders, like you. I'm happy to say that 15 years ago that first grant that I had ever written was funded, and I'm excited to see what the future will bring for this mighty organization. Two years from now, we'll be celebrating our 25th anniversary empowering youth. Here's to 25 more! 

Warmly,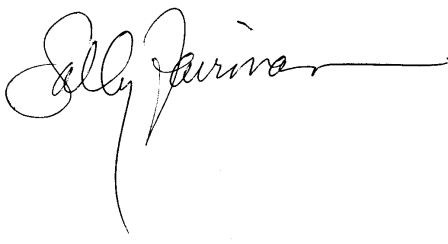 LETTER FROM BOARD CHAIR DEBORAH LINTZ
---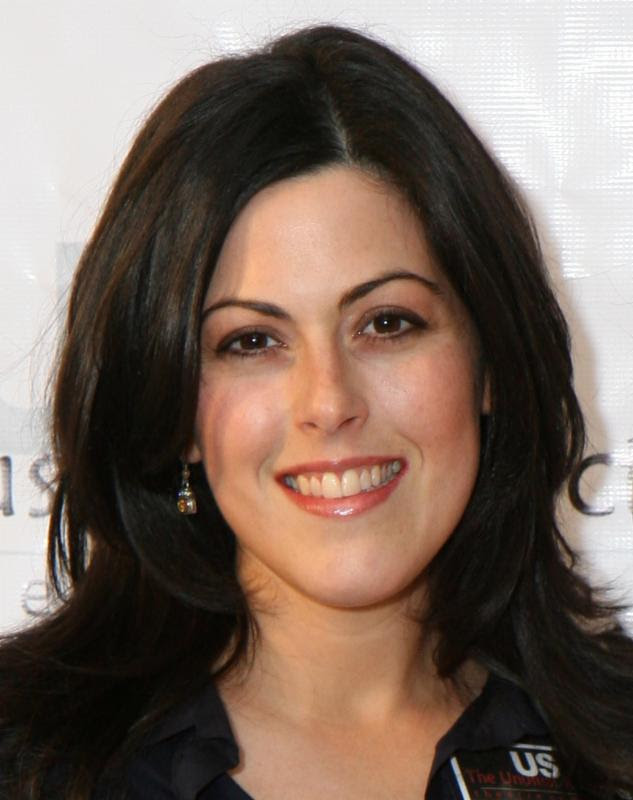 Since becoming involved with The Unusual Suspects in 2004, I have been honored to support LA's most vulnerable youth through this life-changing organization. I've watched so many children come into their own through the power of ensemble theatre. Their resiliency has inspired me to dedicate my time to supporting more and more youth through our deep intervention.
As you know by now, The Unusual Suspects is in a time of executive leadership transition. We've done such great things with Sally at the helm. Although I'm sad to see her go, I'm looking forward to the future and wish her the best in her new journey overseas in Lodz, Poland, where her husband has received a university appointment.
I've always viewed transitions as times of opportunity, and interim executive director David Kietzman is an excellent choice to carry out our plans for growth. Sally and David have worked together since 2007 serving the youth of Pacoima. David is the founder and former executive director of respected valley nonprofit Youth Speak Collective. David led tremendous growth, and after 10 years of success, he stepped down earlier this year to begin his own nonprofit communications consulting business.  In addition, he brings extensive experience as an arts educator and we're thrilled to have him join US.
I'm so proud of the growth we've achieved! Just since 2012, The Unusual Suspects has been able to more than double the number of youth we serve each year. And yet, the demand continues to exceed our capacity. And so, in September, our board of directors passed a 3-year plan for growth that includes more after-school and in-class programs for underserved youth in Pacoima, South LA and in our juvenile detention centers.  
With a strong foundation, an active board of directors, and supporters like you, we're poised to take our work to an even greater level. I hope you'll join us this year in helping more and more youth build self-esteem through the arts and realize dreams for themselves and their communities.
                                                                                                               Thank you,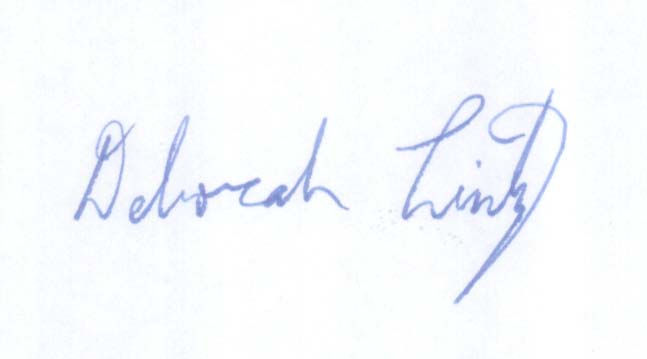 In Spring 2015, San Fernando High School students jumped into costumes to perform their original musical A Change of Seasons.
"I came into a room as a complete stranger and now I look at you guys and I see people that I know, and I really like that, and I think that's really cool.
Thank you for letting me in." 
YOUTH SPOTLIGHT: DESIREE VASQUEZ
---
Desiree Vasquez 
(pictured below) is a sharp-witted, hilarious and analytic sophomore attending San Fernando High School. Teaching Artist Becky Poole had the pleasure of collaborating with her last year. Desiree graciously answered a few questions about herself, and her experiences with The Unusual Suspects.

BP: What is your dream job or a dream goal?DV: I aspire to be a filmmaker. I want to direct, cast, produce and write films. Plus it would be neat to sort of make movies true to the novels for a change. I'd want to make an accurate version of The Little Mermaid by Hans Christian Andersen. I'd really like to make a movie about the Headless Cupid by Zilpha Snyder. It's a really great novel.  
BP: What are your plans after high school?
DV: My post high school plans consist of getting an apartment in Los Angeles and attending the Los Angeles Film School.
BP: Last year you were involved with US and played Lauren, the mother character, in the show "Change of Seasons". You presented a complicated villain whose rage was as fierce as her comedy. Can you tell me about that experience?
DV: It really was a lot of fun, and by the end of the workshop, everyone was really close. 
BP: Has US inspired you to create your own projects outside of the program?

DV: US definitely cured my writer's block. For example, I recently had an idea for a no dialogue short film, and a movie/novel idea for a teenage serial killer. I really like the first one. I plan on making it soon.
BP: Do you use skills from the program in other areas of your life? 
DV: I'm much more comfortable with myself and others thanks to US. Public speaking is still a challenge but not nearly as difficult as it used to be.
BP: Thank you Desiree for taking time out of your busy life of going to school, being awesome, and creating a whole new original play. Can't wait to see what you come up with this year!